The true sign of intelligence is not
knowledge
but
imagination
Eroobe's founder Rob Wullems started his career at Royal Philips as Project Manager new product development for mobile devices. Leading a multi-disciplinary team of engineers in research and development of new displays and coordinating mass production in China, he experienced Innovation at first hand. After his time at Philips he switched to the Management Consulting industry, starting at an European leading Finance & Innovation consulting firm he was supporting clients in the Dutch High Tech sector with their innovation challenges and leading a team of highly trained technical consultants. During that time Rob's was exposed to Innovation practices at corporate clients like NXP, Philips, IBM and Thales, but also built extensive experience in the academic world while developing multi-year partnership programs with European academia. At PwC Consulting he was responsible director for the Innovation & Development team, supporting clients with advice on how their organization could improve its Innovation capabilities.
After 20 years of Innovation Consulting experience it was time to start a new venture.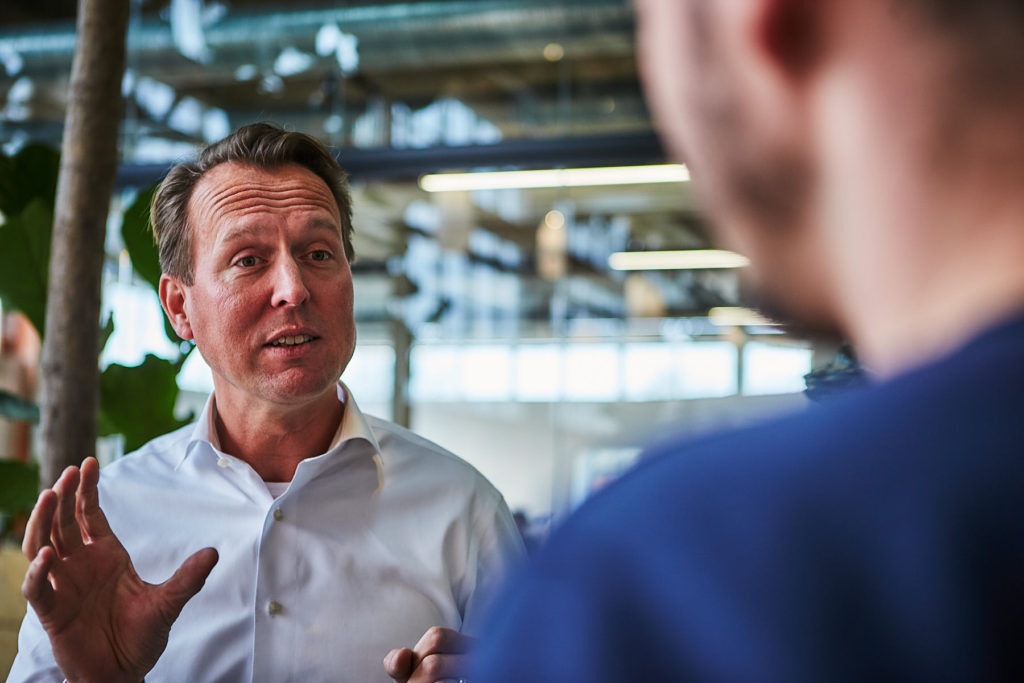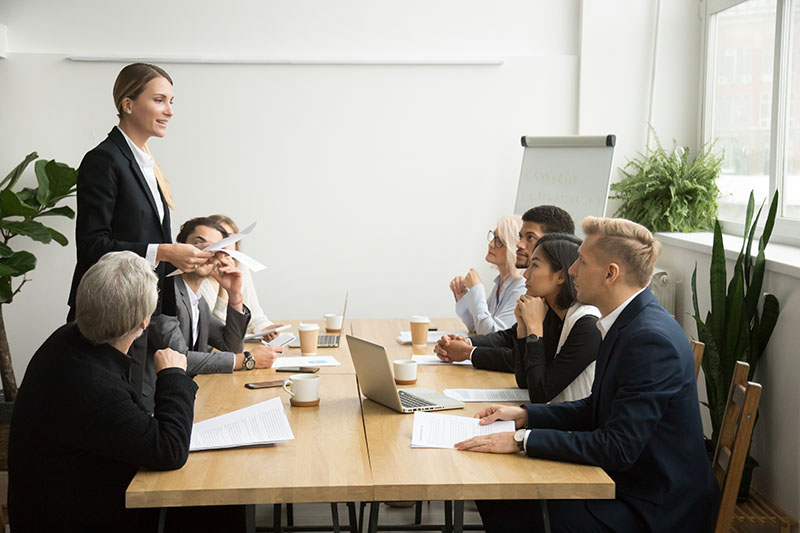 Our mission is to support organizations with hands-on experience and capacity to boost your Innovation capabilities. Either by dedicated project management or by tailor-designed projects we enhance your Innovation capabilities. With our extensive experience in many industries ranging from large corporates, universities and start-ups Eroobe can add real value to your innovation challenges in a very competitive way.
International cooperation, Innovation ecosystems and improving organizational Innovation capabilities are our core competences, and we with our hands-on and no-nonsense approach we deliver real value and not only an eye catching slide-deck with advice.
As strong believer in cooperation we have selected business partners that, inspiring us with new insights and approaches to exceed our customers' expectations. We are ready to create the difference!